FUNDRAISER Puerto Rico Hurricane Maria Relief Improv Comedy Show
9/23 SATURDAY 3pm TIMES SQUARE
9/24 SUNDAY 3pm GREENWICH VILLAGE
Featuring Puerto Rican native and EIGHT IS NEVER ENOUGH cast member, Ivana Mendez.
A member since 2016, IVANA MENDEZ was born and raised in the tropical island of Puerto Rico. She recently graduated Pace University's Dance program with a minor in Theater and Fine Art. You can catch her in TBS's tv-show "Wrecked" or in Crackle's Original series, "Start-up" next to her fake dad, Martin Freeman. (Ivana will be returning as Freeman's daughter for season 2)
Help us raise $1000 for the relief efforts in Puerto Rico, which has been devastated by Hurricane Maria. At risk of sounding like a broken record but we as artist have limited resources. Our individual ability to give money is almost non existence. But we have the ability to inspire others and put some smiles on many faces. So join us for an interactive comedy show. EVERY PENNY from the door will be donated to relief efforts. Officials say PR may be without electricity for six months. Millions are stranded- including many that fled Irma and Jose from smaller islands – in need of food, water, shelter and hope!
We raised $500 for Harvey Relief from shows over Labor Day weekend and inspired a number of direct donations. We just donated $1000 to NO KID HUNGRY thanks to early sales for an ALMOST SOLD OUT New York Comic Con October 8th event with Mitch Pileggi. Come out this weekend and show your support, help us raise funds AND sends some smiles all the way to our brothers and sisters WAY down south by southeast.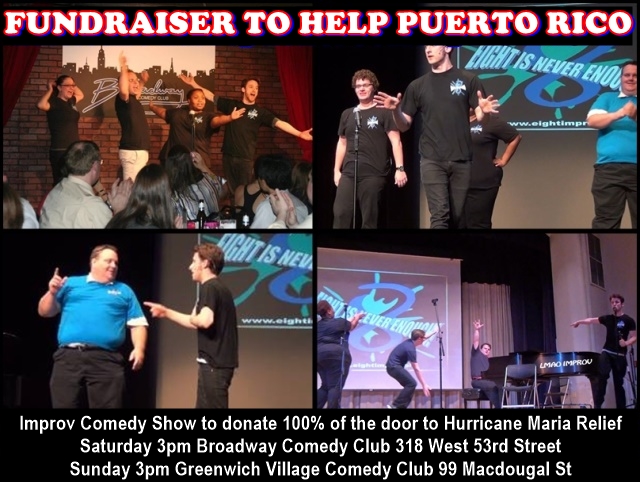 Interactive Improvised Musical Comedy Revue. The cast of EIGHT IS NEVER ENOUGH presents original skits and songs created on the spot based on audience suggestions and participation.
FUNDRAISER Puerto Rico Hurricane Maria Relief Improv Comedy Show
For several years he called the Twin Cities his home. He worked regularly as a singer, actor, and dancer. In 2010, Samuel moved to New York City to continue pursuing stage work. Since moving, he discovered a real love for film work. Since then, he's been honing his skills performing in pilots, independent films, and web series. He has also begun writing his own material including a webseries called "15 Minutes…" and most recently a short film called "Thirty."
Brian Simmons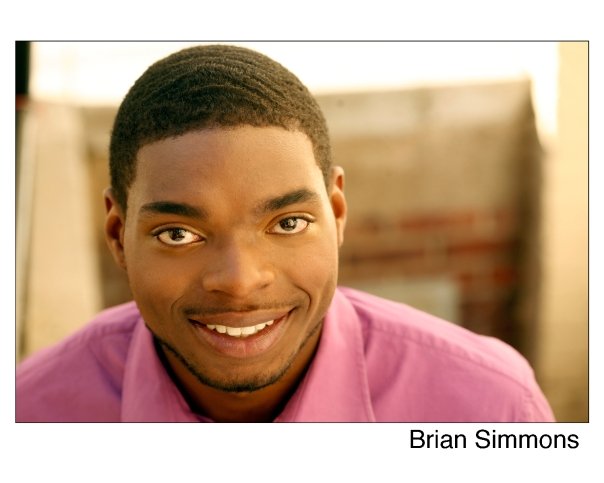 This actor turned body builder and personal trainer has been a valuable member of the LMAO team since 2011 and has a career of interesting outreach projects including teaching Improv in NYC schools and touring nationwide with Living Voices.
Thomas Burns Scully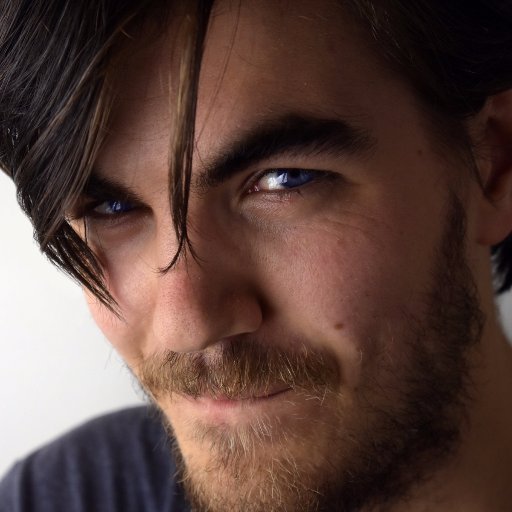 Playwright, Journalist, Reviewer, Actor, Improviser, Musician, Whovian, Overworked, Tired. Once called "The Thrifty Person's Renaissance Man" by someone funny – and that's just his TwitterProfile. Tom Tom has been Improvising with LMAO since 2012.
Paul Emrich is a New York based stand-up comic and host of the 'Magic Xylophone Enthusiasts' podcast.
Laurice is the founder of EIGHT IS NEVER ENOUGH and all of its off shoots – LMAO, Improv 4 Kids, Improv 4 Teens. Ultimately we are all here playing on stage thanks to Laurice's tenacity and hard work since 2002.
HOSTED BY WALT FRASIER
20+ year acting / comedy career includes over 5000 Improv Shows with EIGHT IS NEVER ENOUGH (Times Square and touring nationwide to theaters, clubs, schools andf private/corporate events), TV (Royal Pains, Blue Bloods, Lily Hammer), Commercials, Off Broadway and international theater/music credits. Walter teaches and/or manages numerous educational programs including corporate team building and K-12 outreach through out the New York TriState Area.